Roy
The $ingle$
A collection of songs recorded at various studio sessions over a 4 year period.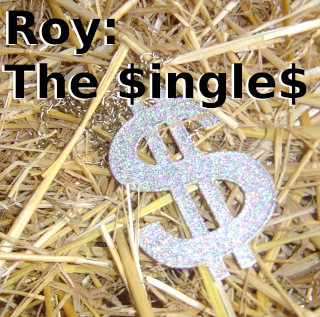 Released in 2007
Listen Now On
Spotify, Apple Music, iTunes, YouTube, YouTube Music, Amazon, Amazon Music and Tidal. We're also on Bandcamp under the pay as you like model.

We will add more information about this relase at a later date and time.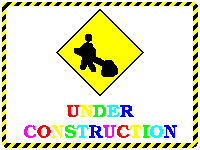 MAIN | YOUTUBE | TWITTER | FACEBOOK | WEBLOG | EVOLUTION | EMAIL

© Roy 2021